Shri Chandrakant Patil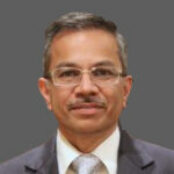 Shri. Vikas Chandra Rastogi
Dr. Vinod Mohitkar
Shri Umesh T. Nagdeve
Mr. S. L. Andhare
About Government Polytechnic, Dharashiv
Government Polytechnic Dharashiv is established in 1985. This institute belongs to Government of Maharashtra & under the governance of the Director of Technical Education (M.S) Mumbai. The institute is affiliated to Maharashtra State Board of Technical Education (MSBTE).
To be one of the center for excellence in technical education and training for human resource development in rural area.

To impart quality education to achieve excellence in teaching learning Process.
To provide training to meet the need of industry and society.
To provide skills for overall development in rural area.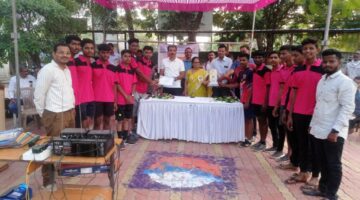 IEDSSA Sports
IEDSSA sports 2022-23 zonal winner Vollyball